Donations for Ukraine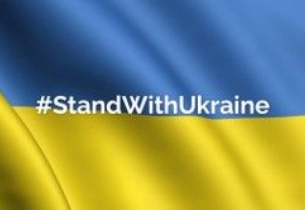 As part of the wider community we are collecting donations for the refugees of Ukraine.
Donations will be collected over the next 2 weeks and sent to Care UK Warrington ready to be shipped out in 4 weeks.
Urgently required items:
Flasks
Sleeping bags
Bandages
Wet wipes
Sanitary pads/tampons
First aid kits
Tooth brushes
Toothpaste
Roll on deodorant
Bars of soap
Donated items can be left in 2 places around the academy –
The donation box at the main entrance or the entrance to the Base (Arts Theatre).
Donations closing date: Thursday 31st March 2022