Year 10 take part in Dance Workshop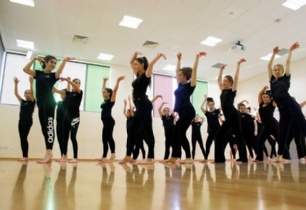 The Rambert Contemporary Dance Company work with Year 10 students.
Year 10 GCSE dancers took part in a Rambert Workshop learning motifs from A Linha Curva which is apart of the AQA GCSE Dance specification. A Linha Curva is a celebration of Brazilian culture and blends samba, capoeria and contemporary dance.