Year 7 & The Solar System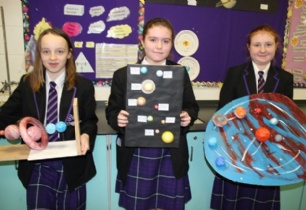 Year 7 students get creative in their science lesson.
Year 7 science students were set a homework task on the Solar System. The results were amazing! A lot of time and effort went into this task, and we think Year 7 did a great job. Well done Year 7!