Year 7 Student awarded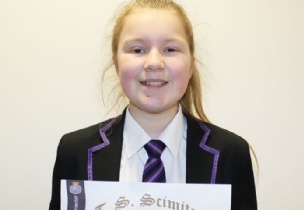 We are very proud of Year 7 student Jess Fenney, who has recently completed an in unit course called 'Seaman ship' with the Sea Cadets.
The course entailed tying correct knots in rope to ensure boats stay safely moored, learning how certain parts of boats work and learning what those parts are called. Jess is booked in to complete a course in June which is a week away in Portsmouth. Well done Jess!