Open Evening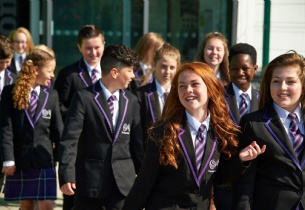 The Sutton Academy Open Evening - Wednesday 26th September 2018
You are invited to join us for our annual Open Evening at The Sutton Academy. Starting at 6.00pm - 8.30pm.
Talks by the Principal, Mrs Alison Sherman, 6.00pm and 7.00pm in the Arts Centre.
Due to the high demand on places for September 2019 we recommend that you take the opportunity to visit us during this event.