Student of the Month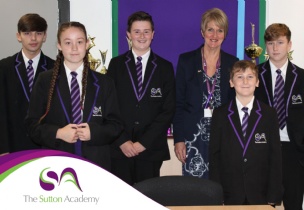 Our Student of the Month winners have been announced!
Congratulations to the following students who have been awarded Student of the Month winners for September.
Year 7 - Liam Mills
Year 8 - Alicia Harris
Year 9 - Tom Beckett
Year 10 - James Rice
Year 11 - Ryan Wood
Each student has been awarded a Principal's Badge.
Find out more under our Student Achievement section of our website.