PE Students visit the Etihad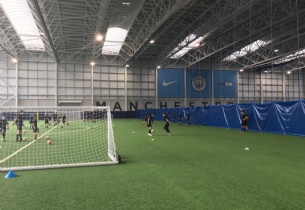 Year 10 students visit the Etihad stadium.
Year 10 BTEC and GCSE students had an amazing experience at the home of Manchester City Football Club.
Students took part in a training session, a tour of the stadium as well as a question and answer session. The found the facilities amazing, and students enjoyed hearing all about their ethos.