Christmas Card Competition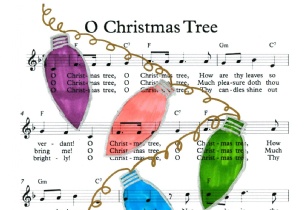 Students enter the academy InkMas Christmas Card competition.
We are pleased to announce our winning design for this year's Christmas Card.
1st Place Winner: Dylan Ashton 7C
2nd Place: Lucy Kelly 9M
3rd Place: Charlotte Tabern 9U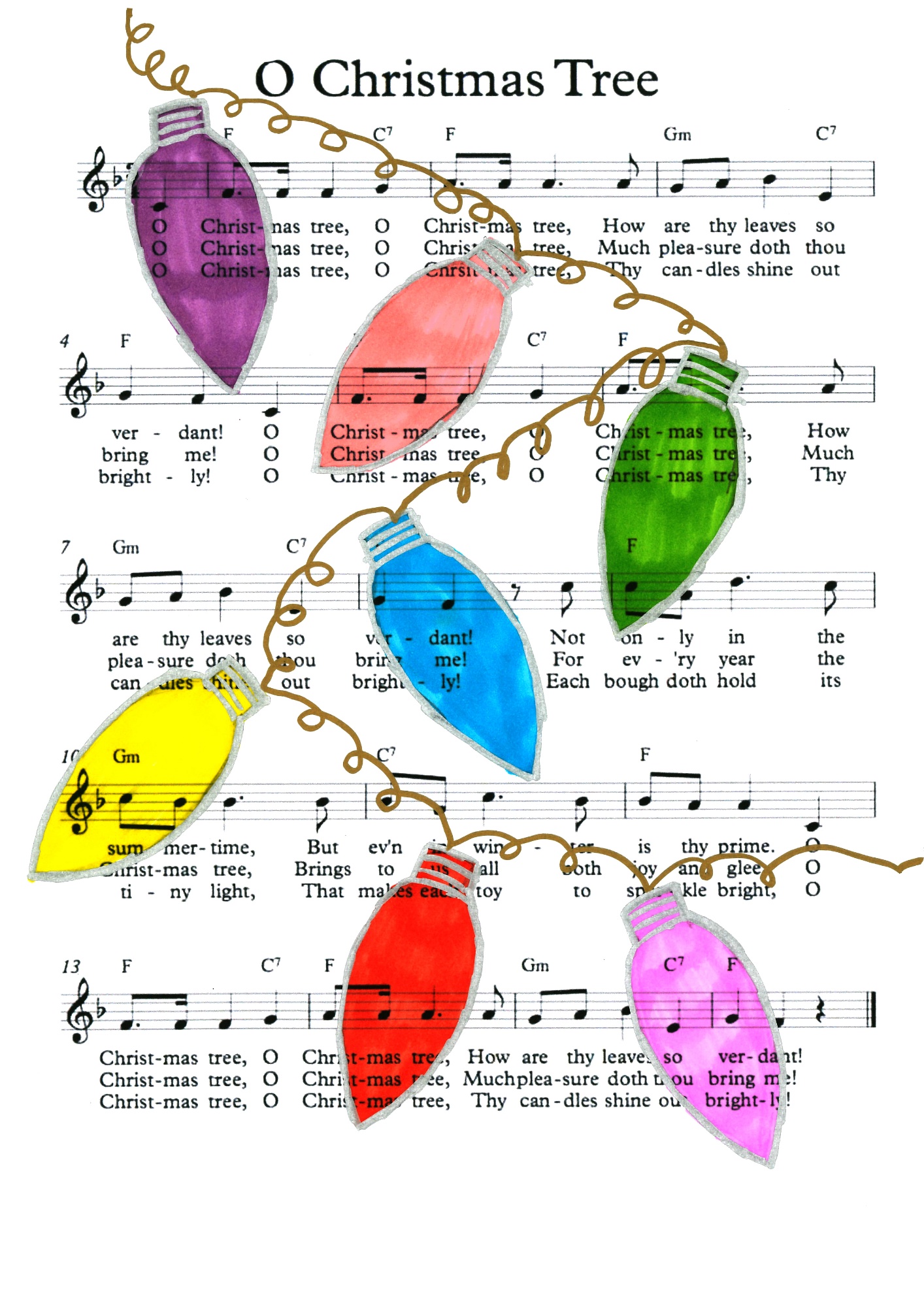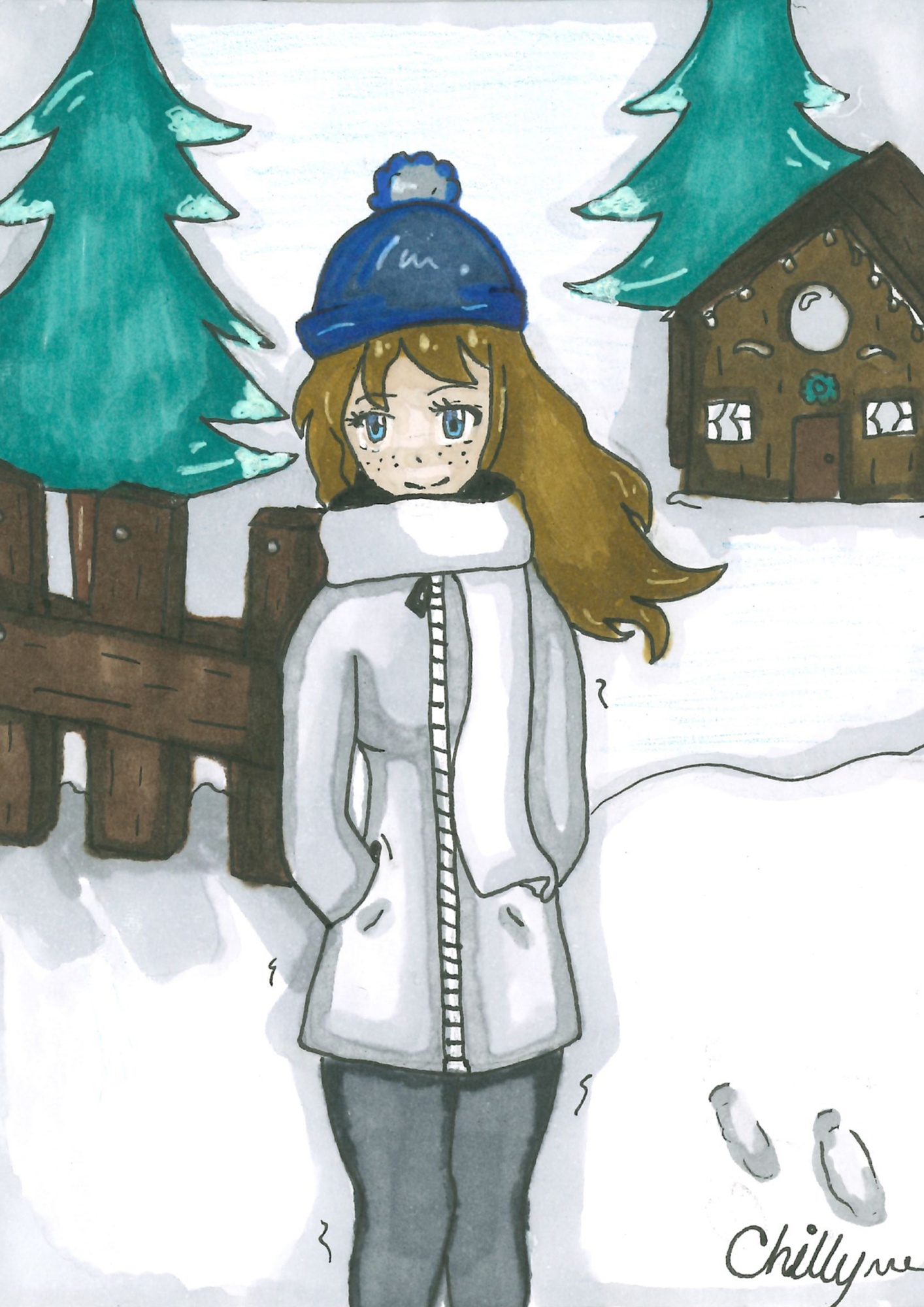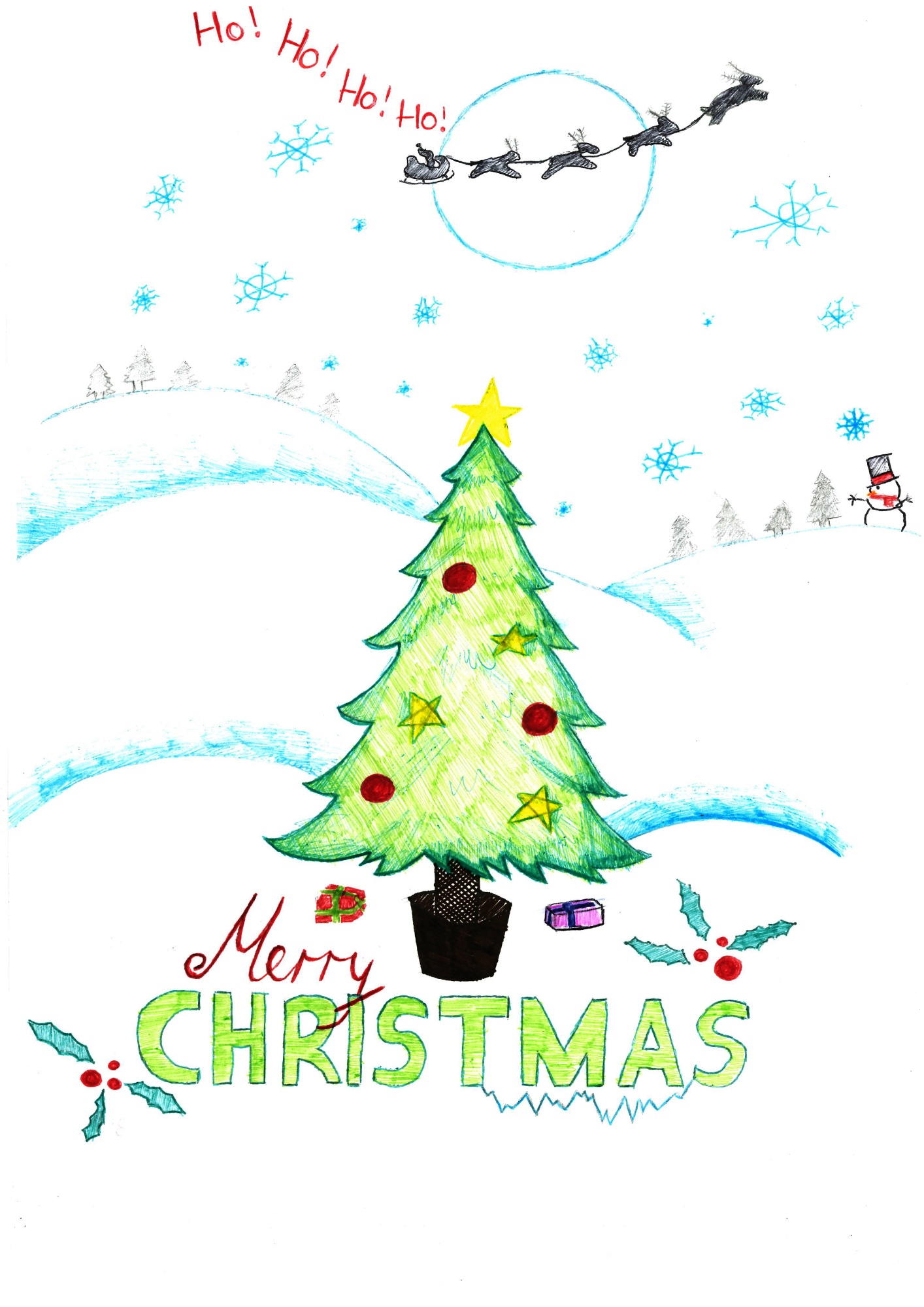 Well done to all our students who entered the competition.