PiXL Success for the academy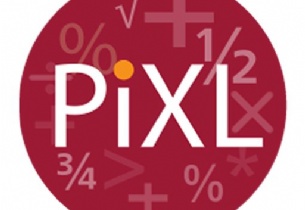 The Sutton Academy finish 2nd in the country!
Mr Courtney would like to announce the academy finished 2nd in the country for the average score per user on the PiXL Timestable App!
A huge congratulations to the students involved and the staff who have encouraged the students to take part, long may it continue!