Sixth Form Student awarded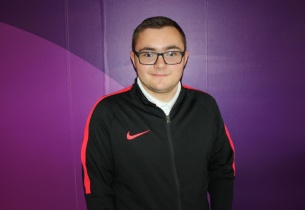 Year 12 student Tyler Turner awarded for his bravery.
Please see below a link to a report on one of our Year 12 students, Tyler Turner. Tyler was the victim of an attempted robbery whilst at work and his courage led to the assailant being caught. He has been awarded a Certificate of Commendation for his bravery by Liverpool's most senior judge (the first time he has awarded this in his 17 years as a judge).
Tyler is one of the nicest people you could meet and very humble in his actions. We are so proud of him.
Read the full story here.