*NEW* Summer Term Menu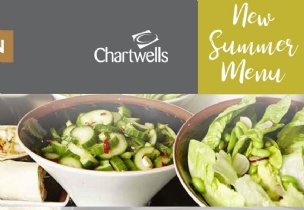 A new lunch menu is being introduced starting Tuesday 23rd April.
A new menu for students and staff will be introduced at the start of the Summer Term. There will be a wide variety of foods available each day from a hot main dish, hot grab and go, vegetarian, Italian, pasta pots or jacket potatoes.
This will be as well as a selection of cold sandwiches, baguettes and wraps. There will be something for everyone!
To view the 3 weekly rolling menu please click on the link below.