Open Evening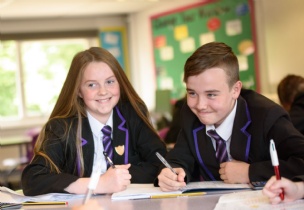 The Sutton Academy Open Evening.
Wednesday 25 September 2019 - 6.00pm - 8.30pm
Talks by the Principal, Alison Sherman 6.00pm and 7.00pm in the Arts Theatre.
We would like to invite guests to join us on the above date and time for our annual Open Evening. This is an opportunity for us to share with you all the amazing facilities and activities that take place here at the academy.
The evening will be full of lots of exciting subject activities including dissections in Science, coding in Computer Science, Dance workshops, poetry corner, sports, plus many more.