Chartwells Survey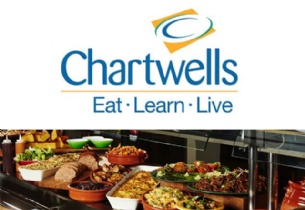 Our catering providers Chartwells are currently conducting a survey to gather insights that will help them develop their offer so that it is nutritionally balanced and our students will love. The insights gathered will be analysed and the findings will enable us to improve their offer ensuring it is exactly what our students want to see.
Chartwells mission is to nourish young bodies and minds, and in order to do so, they want to make sure that their food offer meets the ever changing needs of our students.
What is the survey?......
The survey consists of a list of questions to better understand the decision making process of our consumer as well and their food preferences in more detail than we have ever explored before.
Our 'Your Opinion Matters' Survey will run until Friday 6 December and we need your support!
Please click on the link to the Survey below