Week 2 Quiz Winners announced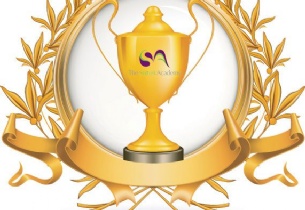 The winners from this week's family quiz have been announced!
Well done to the following students and staff:
Student winners:
Y7 Winner - Mason Wallis
Y8 Joint Winners Lee Molyneux & Ella Cayir
Y9 Joint Winners : Cate Sanderson, Connor Ryan & Katy Williams
Y10 Winner: Reece Hampson
Y11 Joint Winners - Nathan Anders, Christopher Clayton, Sophie Finney, Niamh Boardman.
Y12 Winner: Bethany Jo Ward
Y13 winner: Zac Greaves
Staff winners:
Winner - Miss Jones
Second Place - Miss Lithgow
There will be another quiz on Friday.