Week 4 - Quiz winners announced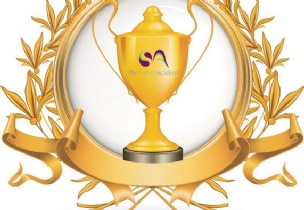 Our family quiz winners for last week have been announced!
The winners from last week's family quiz have been announced! Well done to the following students and staff:
Year 7 - Bethany Bond
Year 8 - 'The Lee's'
Year 9 - Hannah Worral
Year 10 - Evie Beesley
Year 11 - Niamh Boardman
Staff - Mrs Wilson
There will be another quiz on Friday.