Photography Competition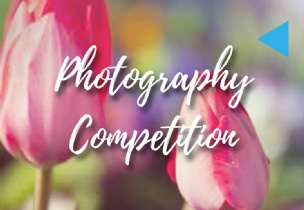 Alliance for Learning want your favourite Springtime photographs!
In the spirit of staying positive, busy and finding beauty in the world around us Alliance for Learning are running a photography competition - please see download the details below.
The competition will only close at the end of May so it gives you the whole month to choose your photograph carefully.
We are looking to display your favourite Springtime photographs, which will be uploaded to the
Covid-19 page on our website.
We know that people are using this time to get out more on walks, runs and bike rides and people are seeing the world around them like never before.
Our visual arts competition is for you to send in a photo which captures:
· How beautiful our world is looking at the moment
· Something specific around Covid-19 Lockdown, e.g. photos of our NHS Heroes, or rainbows in windows
· An innovation or kindness you have seen over the last few weeks.
There will be a teacher section and a student section. The winners will have:
- Their photo published in our Wellbeing Newsletter
- Their photo on our website
- Receive a £10 Amazon Voucher.