Mental Health Awareness Week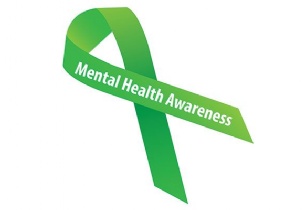 A free, 10 day program from Action for Happiness.
This week is Mental Health Awareness week. It seems that in our current situation, we need to look after our mental health more than ever.
Action for Happiness are offering a free, 10 day program to help people identify and develop happiness in their lives. Why not give it a go?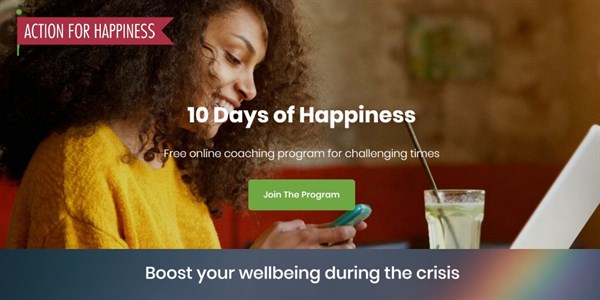 The Covid-19 pandemic brings big challenges for our mental health, whether you're isolating at home or trying to live with the new restrictions. This program can help you cope and find a little more happiness in these crazy times.