KS3 students rewarded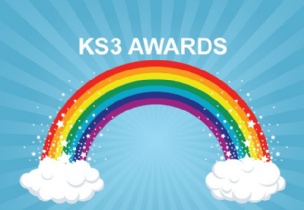 Each week we will award and reward our KS3 students.
Well done to our KS3 award and reward winners for this week.
The winners of a £10 gift voucher this week are...
Year 7
Zoe Atherton (6 nominations)
Joseph Pointon (5 nominations)
Year 8
Thomas McCoy (5 nominations)
Thomas Worrall (5 nominations)
There will be an opportunity for KS3 students to win each week!