Week 8 - Quiz winners announced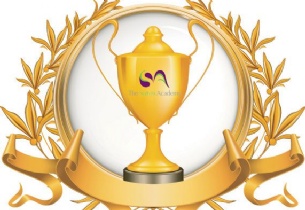 The winners from last week's family quiz have been announced!
Well done to the following students and staff:
Student winners:
Y7 Winner - Jake Harland
Y8 Winner - Lola Mitchell
Y9 Winner - Ellie Poole
Y10 Winner - Olivia Watts
Y11 Winner - Chris Clayton (again - 2 weeks running!)
Staff winner - Mr Holme
There will be another quiz on Friday.