Principal's award winners announced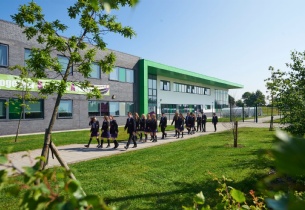 Each week we award our students for their outstanding commitment to home learning.
A Principal's Award will be given to the students who show excellent engagement in our online learning.
Our award winners for Friday 12 June are as follows:
Year 7
Aimee Lindley
Ethan Cranny
Year 8
Quinn Walsh
Joshua Hughes
Year 9
Jake Bamber- consistent effort across all subjects and always demonstrating a growth mindset and desire to improve.
Cate Sanderson - consistent outstanding submissions, also reflecting her own research and love of learning.
Year 10
Jasmine Moore- consistent outstanding submissions. It is very clear how seriously Jasmine is taking her learning and despite the challenges of remote learning she has continued to submit work at an amazing level.
Euan Sandiford- excellent submissions.
Year 12
Liam Lewis
Year 13
Hannah Billington- outstanding effort in Maths.