Year 10 & 12 return information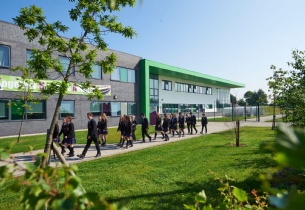 Information for the return of students to the academy.
The Sutton Academy's plans to provide safe face-to-face tutorials for Years 10 and 12 will begin on Monday 15 June.
We encourage parents, carers and students to visit the Information Page on our Website. Here you will find regular updates and information from the academy, including short video clips for students.
Information > COVID-19