Principal's Award winners announced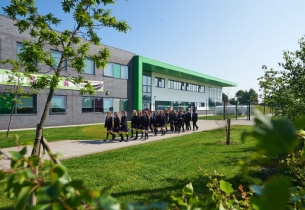 Each week we award our students for their outstanding commitment to home learning.
A Principal's Award will be given to the students who show excellent engagement in our online learning.
Our award winners for Friday 26 June are as follows:
Year 7
Holly Dickin
Daniel Shaw
Year 8
Zoe Barnes
Nathan Keppell
Year 9
Eden Vincent- brilliant ATL throughout lockdown. Always ready to improve and really good mentality throughout.
Year 10
Euan Sandiford- outstanding commitment to studies and learning reflected in his quality and consistency of submissions
Year 12
Elise Brown
Cory Walker