Dot Art Competition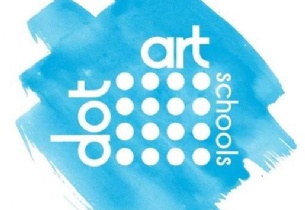 Students short listed for competition.
Our Year 9 students have taken part in the DOT art Schools Art competition, and we have 3 students who have been short listed for their artwork to be exhibited in St George's Hall in Liverpool. The three students selected are :
Ella Cayir
Katie Garner
Sian Burns
If you could take 1 minute to vote for your favourite entry before Sunday 9th May, we would really appreciate it. Please also feel free to look at all of the submissions of our wonderful students. The student with the most votes will go through to a panel of judges.