Year 11 Enrichment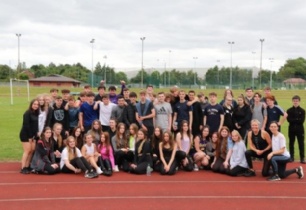 Year 11 students return for enrichment events.
After half-term we welcomed back our Year 11 students to the academy for three weeks of enrichment opportunities, this is a blend of online learning and on site activities.
During their first week students enjoyed an afternoon of PE activities. It was great to see the competitiveness from both the students and the Year Team! Students then enjoyed a "Welcome to The Sutton Academy 6th Form" lunch. This week students will be sampling sixth form lessons and online Open University courses.