Reading Mentors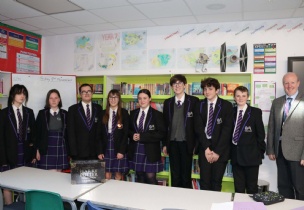 Year 10 students become Reading Mentors.
Welcome to our Year 10 reading mentors who will be working alongside students in Year 7 who require additional support with their reading skills. They are all volunteers who have offered to give up their time to help younger students. They will read the book "Where the Mountain Meets the Moon" by Grace Lin during their sessions.
Over the next few weeks they will be trained in mentoring skills.