Tributes to an inspirational teacher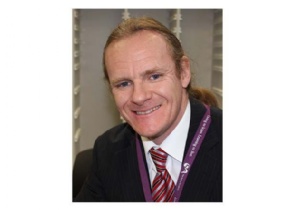 The academy is finding it difficult to come to terms with the loss of Mr. Sykes, a teacher here at the academy for 22 years. Due to the nature of Anthony's illness, it was news we had been expecting but it has shocked our community. Anthony thrived in front of a class, engaging his students in the subject he loved - Science. Anthony genuinely cared about people. He made an impact on the lives of so many staff and students within our community, we will miss him dearly.
The academy has opened a book of condolences and are inviting staff, students and parents to contribute stories and memories of Anthony.
This can be done by emailing tsacondolences@thesuttonacademy.org.uk