National Story Writing Competition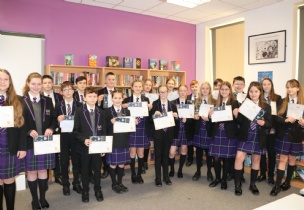 Students enter a writing competition!
We are celebrating our talented Year 7 & 8 students who took part in a national story writing competition!
With the challenge of including an important number in just 100 words, they wrote captivating narratives that have earned recognition with many being selected for publication. A big round of applause to all who participated!