Presentation Evening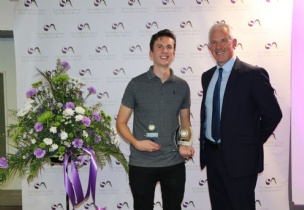 Former year 11 and year 13 students awarded!
On Thursday 28 September, we had an unforgettable evening celebrating the remarkable achievements of our former Year 11 and Year 13 students at the home of Saints RLFC. A massive thank you to our incredible guest speaker, Chris Foy, whose inspiring words and wisdom lit up the night once again!
These students have shown incredible dedication, resilience, and determination over the past year, and their accomplishments deserve to be celebrated in style!
Thank you to everyone who joined us for this special occasion and for making it a night filled with memories to cherish.