End of Year Celebration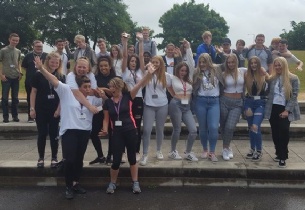 Year 12 students enjoyed their end of year celebrations with a rewards ceremony.
Students were nominated by their teachers for their achievements over the past year. We were overcome with nominations and the students all received certificates. We are exceptionally proud of each and every one of them. A special mention has to go out to Lloyd Pennington who received the outstanding effort and determination award.
We are looking forward to welcoming them back into Year 13