Medical Mavericks Event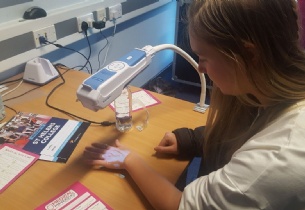 Sixth Form students attend an event at University St Helens.
Year 12 Sport students and Year 13 Health students have been at University St Helens for a Medical Mavericks event. The Medical Mavericks workshops aimed to give the students an insight into degrees and careers in both the Health and Social Care, and Sporting industries.