Careers 
The Sutton Academy realises the importance of good quality careers guidance for all of our students. We take a well-informed, multi layered approach to careers guidance which aims to cater for the needs of all students.

Appointed in January 2019, Mrs Sidhu has the responsibility of Careers Development at our academy.
From joining us in year 7, we track each students' careers guidance to ensure we are meeting the eight Gatsby Bench Marks as set out in the Gatsby Report. Our careers strategy is measured against the Compass Careers Benchmark Tool and informed by the area's latest Labour Market Statistics. We regularly work in partnership with a range of external providers to ensure that our programme is inspiring, current and diverse. Throughout their time at The Sutton Academy, all students are offered valuable meetings with a range of employers and industry professionals. These encounters take place during the school day and are tailored to suit individuals' needs and interests.
Career provision is also delivered discretely within the curriculum and students have access to a range of careers links both in lesson time and after school, in extra-curricular clubs. Both STEM club and Journalism club are included in our extra-curricular offering. Our wide range of activities also promote the development of transferable skills such as team work, organisation and communication; attributes crucial to the workplace.
During National Careers Week, all students are invited to The Sutton Academy's annual careers fair which offers meetings with a wide range of employers and training providers. Students are encouraged to engage with a range of tasks and activities which aim to prepare students for their future careers.
Careers Advisor, Lia Black, holds drop in sessions on Thursdays and Fridays and students are offered a range of 1:1 and small group careers advice meetings. Both Mrs Sidhu and Lia Black are available at Options Evenings and Partnership Evenings to consult with parents, guardians and students.
In order to best prepare them for their next steps, all students are offered a university visit to give them greater insight into higher education and to immerse them in student life.
Our aim is to ensure that, by Year 11, our students have received a varied and meaningful range of guidance and encounters which have aided them in making informed decisions about their futures. Students are able to offer their opinion on the careers provision they receive through student voice and regular surveys which are collated to inform our ever-growing careers provision.
Further careers guidance can be found here.
Labour Market Statistics: Find out more here.
Next review: December 2019
Contact: Mrs Claire Sidhu claire.sidhu@thesuttonacademy.org.uk
T: 01744 678859
Careers Advisor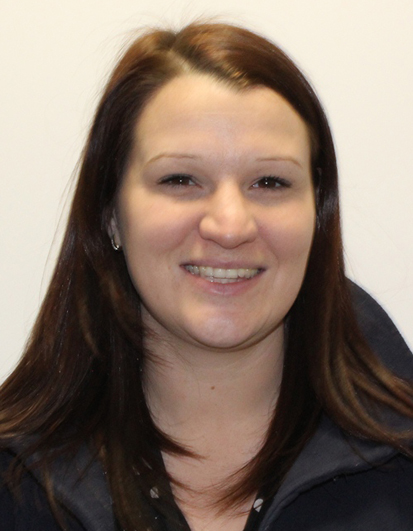 Hi my name is Lia Black and I am the Careers Advisor at The Sutton Academy. Your academy has purchased the Career Connect service which enables me to Deliver Professional Careers Advice and Guidance direct to you either in lessons, small groups or 1-1. I can provide you with impartial information, advice and guidance about careers, university, further education and apprenticeships.
Career Connect have an outstanding reputation for delivering high quality careers products and services, to local Schools and Colleges. I will be your independent Careers Adviser providing impartial careers education information advice and guidance, I can help you to meet your careers queries and needs and set you on the right path to a great future.
You will see me throughout your academy life during assemblies, small group sessions, 1-1 guidance interviews and at certain parents events.

The Careers Office is located in B Block and I offer a 'drop in' service all day Thursday and Friday.
You can find information on careers and the options available at key points via the "Connected Portal". This is a quality assured web portal where you, your parents/carers and teaching staff have access to the latest and up to date relevant information about careers paths and choices. All students can register to use this via this link.

In the Career Connect section all you need to do is ask for the required Access Code from the Careers Office in academy.
Useful Links
St Helens College - Career Coach