Careers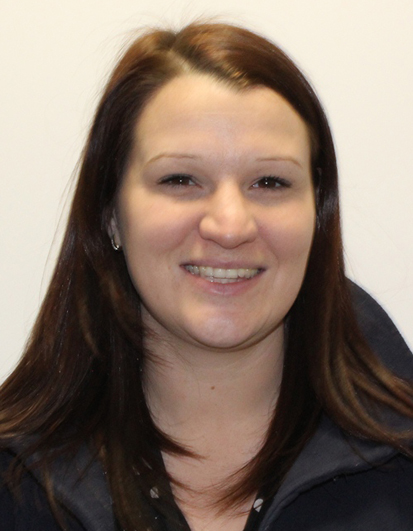 Hi my name is Lia Black and I am the Careers Advisor at The Sutton Academy. Your academy has purchased the Career Connect service which enables me to Deliver Professional Careers Advice and Guidance direct to you either in lessons, small groups or 1-1. I can provide you with impartial information, advice and guidance about careers, university, further education and apprenticeships.
Career Connect have an outstanding reputation for delivering high quality careers products and services, to local Schools and Colleges. I will be your independent Careers Adviser providing impartial careers education information advice and guidance, I can help you to meet your careers queries and needs and set you on the right path to a great future.
You will see me throughout your academy life during assemblies, small group sessions, 1-1 guidance interviews and at certain parents events.

The Careers Office is located in B Block and I offer a 'drop in' service all day Thursday and Friday.
You can find information on careers and the options available at key points via the "Connected Portal". This is a quality assured web portal where you, your parents/carers and teaching staff have access to the latest and up to date relevant information about careers paths and choices. All students can register to use this via this link.

In the Career Connect section all you need to do is ask for the required Access Code from the Careers Office in academy.
Useful Links
St Helens College - Career Coach
National Career Service