Year 6 into Year 7 Transition
The transition from Year 6 to Year 7 can be a little daunting for students and parents.
To help make the transition from primary school to the academy as smooth as possible we have included lots of information to support your child in preparation for their new journey with us.
Transition Days - Wednesday 6th, Thursday 7th, Friday 8th July
Intake Evening - Thursday 7th July
Individual appointments to discuss the home/school agreement and an opportunity to answer any questions you may have will take place throughout June.
A letter will be sent home with further details on all of the above.
UNIFORM
To order academy branded uniform please click here.
PARENTAL COMMUNICATION SYSTEM - 'SCHOOL GATEWAY' APP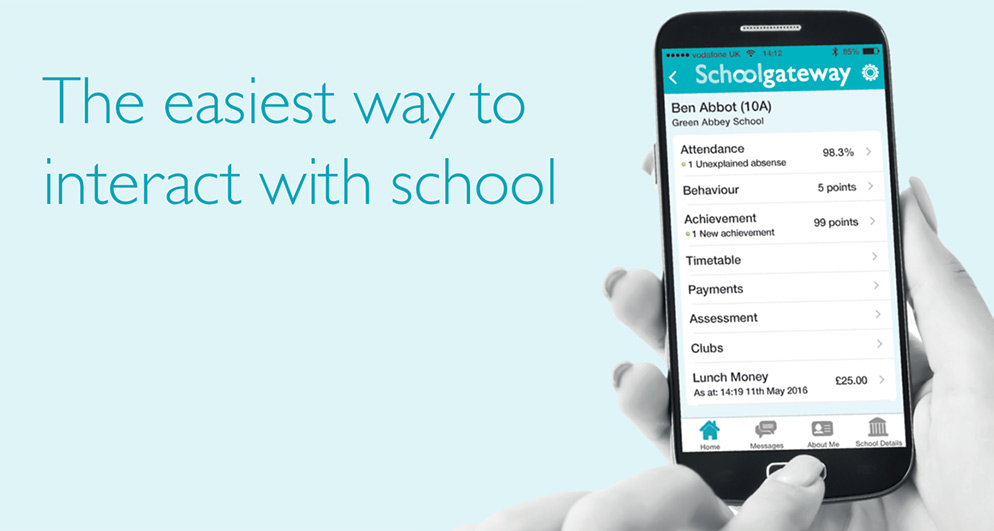 At The Sutton Academy we use the 'School Gateway' smart-phone app to communicate with parents/carers. This is a free app for parents to download for both Apple and Android devices.
In preparation for your child's start with us, and for you to keep up to date with any messages from us over the next few months, we ask you to please now download this app.
Further details can be found on the link below.