Red Box Project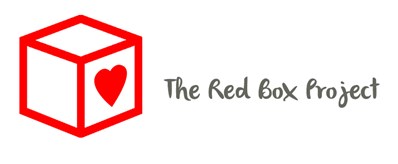 The Red Box Project is a community organisation that supports disadvantaged girls by tackling period poverty, with the aim of helping them stay in school throughout the month.
To do this they collect donations from members of the public and place them into schools in a RED BOX. They have kindly donated a box for us and we will keep provisions in the
SDC - F Block, the main office and with Mrs Potter - Upstairs in E Block.
The idea is that girls can ask for the 'RED BOX' without embarrassment and get whatever they need. Please read the guide below for further information.