Barnardos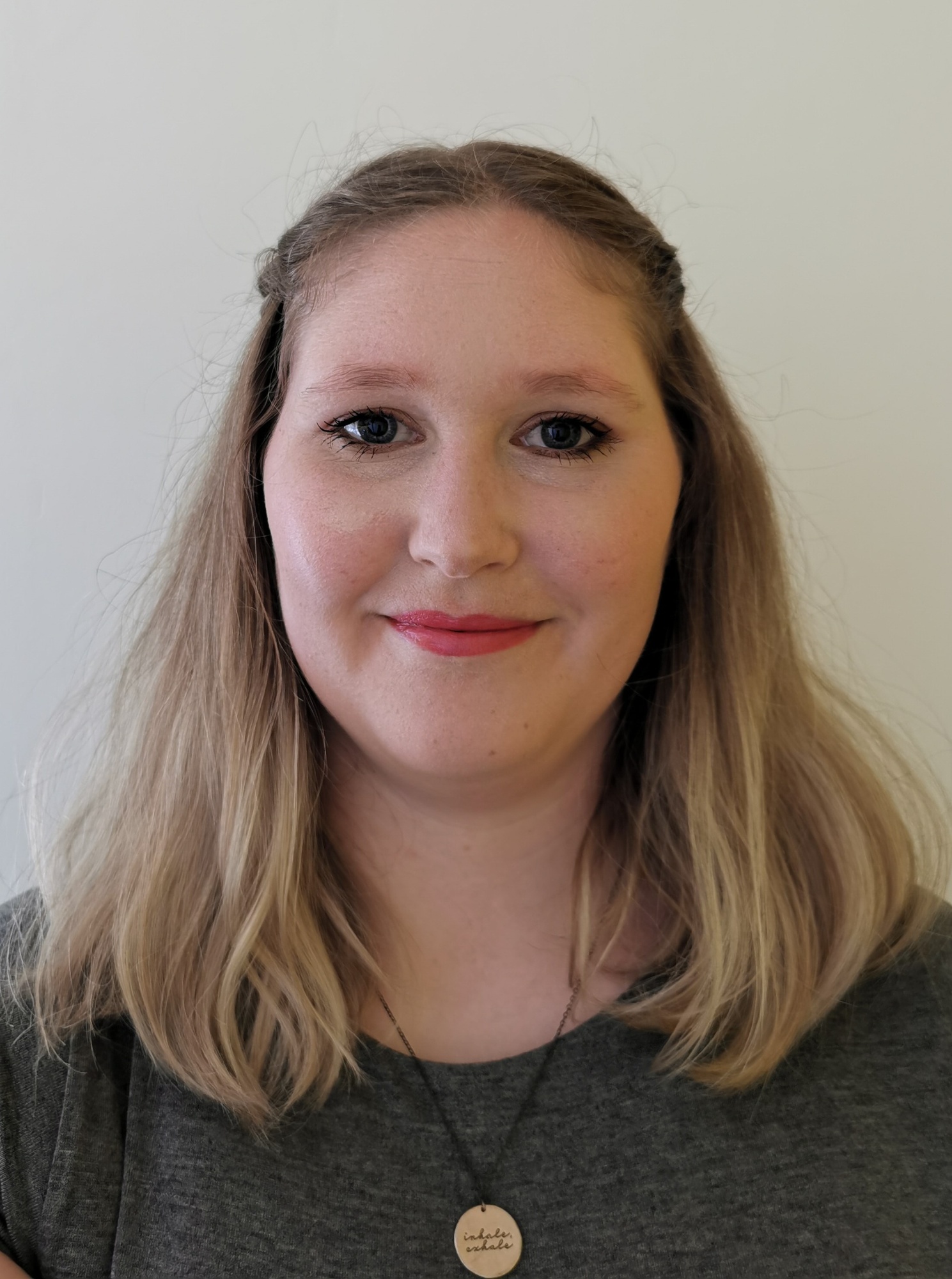 Hi, my name is Krysia, I am a counsellor and the lead for The Sutton Academy.
I am usually in school on a Tuesday, Thursday and Friday to provide 1:1 sessions, group work and Drop-in support for students, staff and parents/carers.
The student drop-in runs every two weeks on a Thursday, 10am-1pm, and is a place where you can come and talk about any issues you may be facing or to find out more about Barnardo's Resilience Service. Speak to you Head of Year to find out when the next drop-in will take place and request a slot if you would like to access the student drop-in.
"Barnardo's Resilience Service provides early support to secondary age young people for low level emotional health and wellbeing issues. Designated therapists or mental health practitioners within the school deliver student drop-ins, group work and 1 to 1 Brief therapy to young people. We also provide drop-in support for parent/carers and school staff every half term. Referrals can be made directly by parents/ carers, young people or professionals, see link with referral information."
Below is the link to our website which provides more information about the service and access to the referral form.
If you would like to access some of our services please get in touch with me at school, chat to your Head of Year or your parent or carer – as they can also complete a referral form on your behalf.
This can be completed online on our website.
We are now on Instagram. We are posting introductions of Barnardo's Resilience Service team and St Helens BOSS Team, introducing ourselves and sharing Top Tips for your wellbeing along with many other things.
You can find us at @barnardoswellbeingsth
https://www.instagram.com/barnardoswellbeingsth/