Wellbeing
The academy makes the safety, health and wellbeing of all students a priority.
As a young person it is important to start following a healthy lifestyle now in order to avoid any problems when you are older. Healthy habits are easier to get used to as a young person,
and they can improve the rest of your life. You will also look and feel better, right now!
What does Wellbeing mean?
Wellbeing is another name used to describe how we're feeling in different aspects of our lives.
Wellbeing can be used to describe the different parts of you that make up the whole person and contribute to making you happy overall. These may include:
Your physical health
Your mental health
How you feel
How you think
Relationships
Each Year group has an Achievement Leader and a Head of Year and each student has a dedicated form tutor. We also have key designated Peer Mentors who students can go to.
There are lots of things you can do to stay healthy and safe in our academy.
Talk to people if you have a problem - Friends, teachers and tutors will always help.
Join in things! Try to make the most of Enrichment and after-school clubs and activities.
Always wear the correct uniform at all times and safety equipment when in practical lessons (this includes items of jewellery)
Does it annoy you when people drop litter? Why not be a good citizen and go and pick it up!
Take responsibility for your own behaviour - and also by speaking out when the rights or safety of others are threatened.
If you see anything dangerous please report it to someone.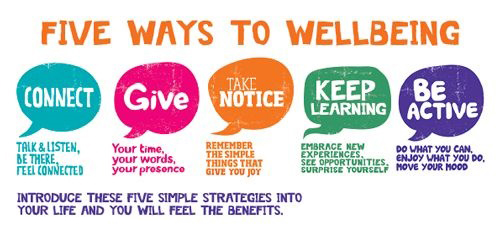 Resources for Young People
BOSS
Online Counselling
Papyrus
Prevention of Young Suicide
BEAT
Beat is the UK's eating disorder charity

TAZ
Teenage Advice Zone
YPDAAT
St Helens Young People's Drug and Alcohol Team
Young Carers
St Helens

The Healthy Living Team's overall aim is to make significant, ongoing contribution to the improvement of the physical and mental health, well-being and quality of life of the people of St.Helens. Please click here for further details.
'The behaviour of students is good. Students behave very well during lessons.'

OFSTED MAY 2019
At The Sutton Academy we recognise our moral and statutory responsibility to safeguard and promote the welfare of all students. We endeavour to provide a safe and welcoming environment where children are respected and valued. We are alert to the signs of abuse and neglect and follow our procedures to ensure that children receive effective support, protection and justice.
The Sutton Academy also recognises its duty to prevent young people from being drawn into terrorism.
View/download a useful guide on Health & Well Being for students provided by NHS and St Helens Council below.